Students learn a lot when they have an opportunity to use their skills, patience, and humility to give something back to the community. Here at 21CCCS, we encourage student curiosity and devotion to helping others. Here are some great resources that can help you to reach out and help organizations and causes in a town or city near you! Hey, go ahead and invite your friends and family members to participate with you! You'll be surprised what you can accomplish with a little motivation to do good.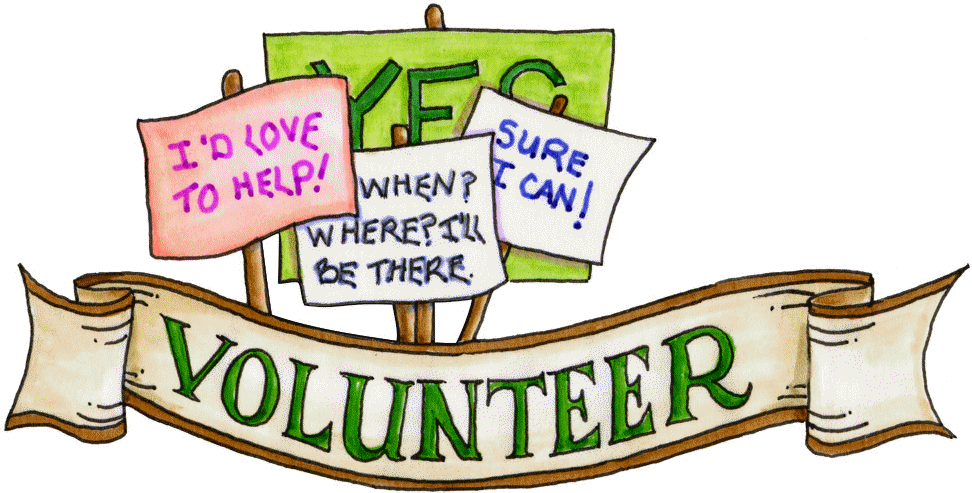 1.) www.Idealist.org: This site lists jobs and internships, but it also offers lists upon lists of volunteer opportunities. This site is easy to use, search-friendly, and a huge resource for anyone interested in getting involved!
2.) www.Volunteermatch.org: This site lets you search for volunteer opportunities that fall into categories such as "Advocacy and Human Rights," "Animals," "Arts and Culture," or "Board Development." This will help you to pinpoint the kinds of opportunities you're searching for.
3.) www.Volunteerlv.org: This site will show volunteer agency postings for opportunities within the Delaware Valley. If you know you have some free time coming up in your life, you can even search for opportunities by date! This is a great way to get started with some smaller scale projects.
4.) http://www.Nature.org: This site provides information about The Nature Conservancy, which operates to protect and preserve nature. In Pennsylvania, it serves to protect a wide array of preserves across the Northwest, Central, and Southwest regions of the state. For more details on volunteering, take a look at their link for volunteering, which is called "Give Back to Nature."
5.) http://Pspca.org/volunteer: If animals are your thing, this is a great resource for you. Animals need your help all over the state, and this does not have to mean only adopting or fostering animals. There are needs for office assistants, photographers, special events assistants, and more. Check out this site if your heart melts for animals! You can make a difference today!
Please tell us about your experiences! If you are volunteering already, or if these sites help you to find opportunities, we want to hear all about it! Email kely@21cccs.org with details and/or pics!