Welcome To School Events
21CCCS staff and faculty members enjoy participating in several events throughout the school year, held in different areas across the commonwealth so as to reach our regionally diverse student population. Students, friends, and families are all welcome to join our scheduled events, whether they are community outreach nights or field trips. We have several types of events at our school and strive to reach all 6 regions of PA with:
 Field Trips
 Department Trips
 Adventure Club
 Community Outreach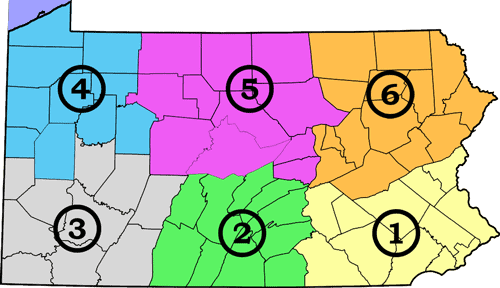 Receive text reminders about upcoming School Activities
Basic Requirements
Parents are responsible for providing transportation to and from the trip for their child(ren). They are also required to accompany their child(ren) throughout the field trips and are encouraged to participate in the activities.
Parents are asked to drop off their child(ren) for the outreach events.
Parents who wish to be the designated chaperone of other 21CCCS students on field trips or those who want to participate in a community outreach events must have the following state-required clearances on file with the school by the field trip deadline:
Child Abuse Background Check
Criminal History Background Check
FBI fingerprinting (for those who have not lived in PA for 10 consecutive years)
Click the button below to log into your Moodle account to learn more about the school events and RSVP if you want to participate in one of our school events.
Log into Moodle