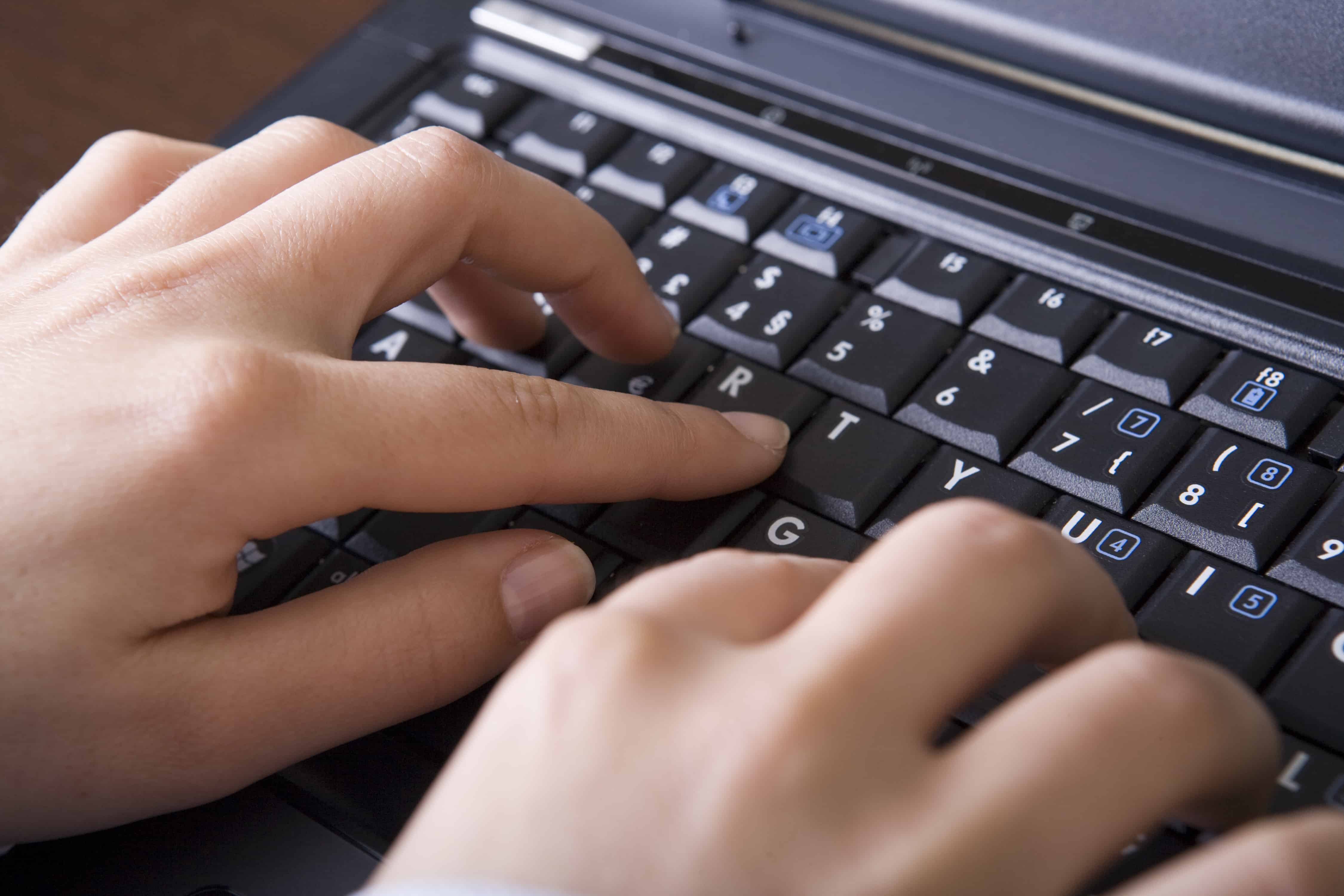 Cyber Students at 21st Century Cyber Charter School—a top performing Pennsylvania virtual charter school—have access to many excellent resources that help propel their learning and put them on the fast track to academic success.
One of the best online academic resources 21CCCS cyber students can utilize is the Cybrary in the Moodle portal that they have access to. The Cybrary is every cyber students' very own online virtual library where they can access all kinds of information and resources in eBooks, links, audio clips, videos, images, and other forms of media. The Moodle Cybrary is very meticulous and even allows cyber students to play interactive games that are intended to help them learn a particular subject.
Taking a closer look at all the Cybrary has to offer, here are some of its areas that help 21CCCS cyber students find additional resources to support their course work.
Learning Resources
The learning resources cyber students have access to in the Moodle Cybrary include POWER Library, BrainPOP, and Quizlet. The word POWER in POWER Library is an acronym for Pennsylvania Online World of Electronic Resources, and that's exactly what 21CCCS cyber students have to their disposal with this module. The POWER Library allows students to access thousands of full-text periodical articles and newspapers, as well as a major encyclopedia, photographs, pictures, charts, maps, reference materials, and more. BrainPOP is an online resource that was designed to explain difficult concepts to young students in creative ways such as learning games, animated movies, and activities. Highlighting core and supplemental subjects, BrainPOP reaches millions of learners worldwide and is an excellent tool for 21CCCS cyber students to utilize. Quizlet is another online resource utilized by 21CCCS cyber students and it helps them improve their grades by providing them with study tools such as flashcards, review games, and more.
Research
Cyber students at 21CCCS can also find powerful research tools within the Cybrary. NetTrekker is a great online resource that allows students to search for information online by simply typing in a keyword or search term. It has search engines for elementary, middle, and high school levels. EBSCO host and Wikipedia are also other research resources 21CCCS cyber students can find in the Cybrary. The Cybrary even include reference tools for creating citations and bibliographies.
Subject Area
If 21CCCS cyber students need help in a particular subject, they can turn to the Cybrary and find additional academic resources for each subject area. Whether you're looking for core subjects like English, Math, Science, or Social Studies, or supplemental ones such as art, music, health and PE, the Cybrary has additional academic resources that can help improve a cyber student's grades and overall learning experience.
Media Library
The media library portion of the Cybrary is where 21CCCS cyber students can search for specific eBooks, student publications, audio clips, videos, and images. Cyber students can download full eBooks in PDF format, find past issues of the school magazine or newspaper, listen to audio books/podcasts, watch a class lesson or tutorial video, or view images from class field trips and community outreach events all in this area of the Cybrary.