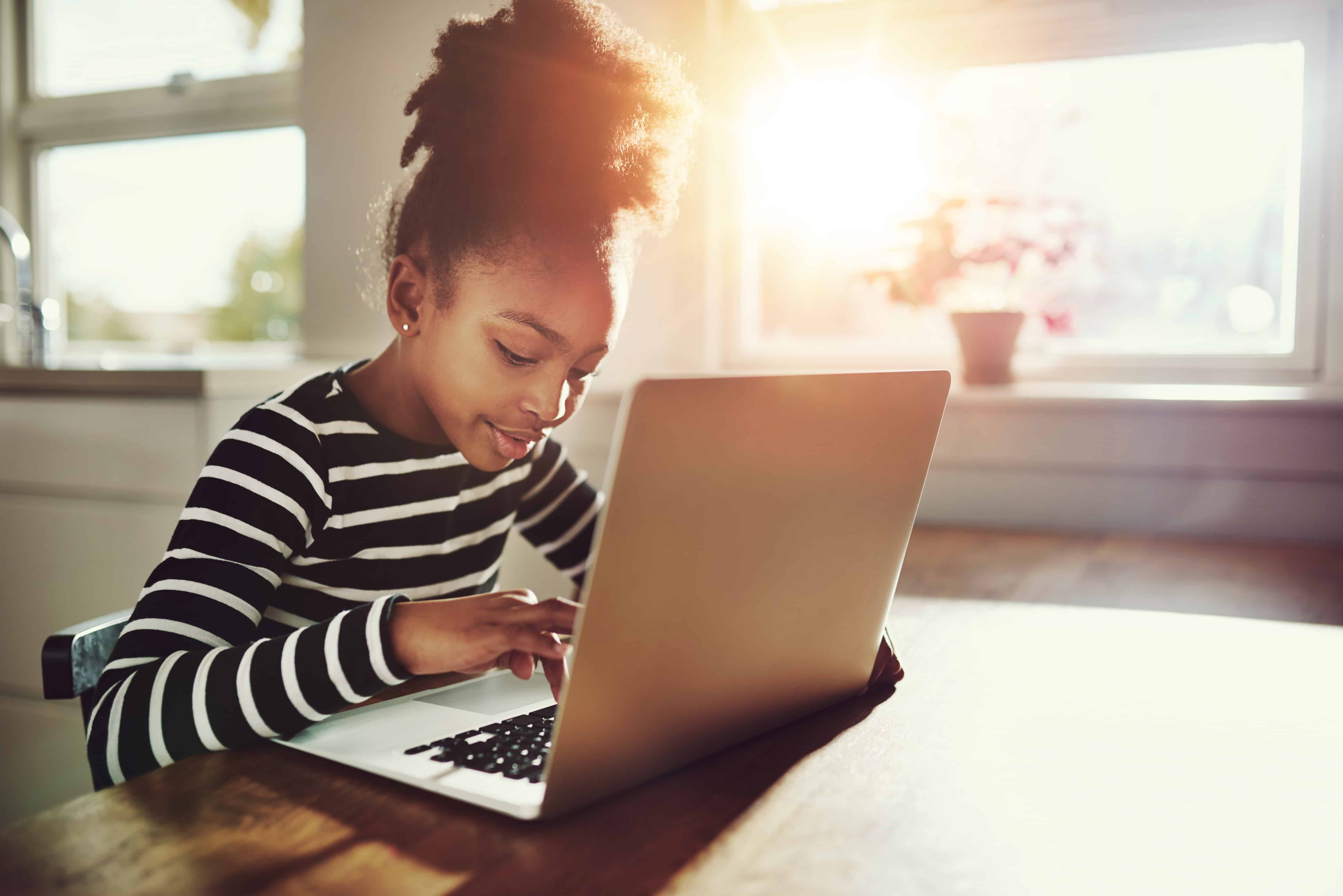 Success is often driven by state-of-mind. Once a student makes that decision to pursue an advanced track in his/her schooling or even decides that it is time to make up for prior failures, it is the school's responsibility to provide options suiting student's needs. At the top online schools in Pennsylvania like 21st Century Cyber Charter School (21CCCS), students have access to summer school courses that allow them to meet these goals and find that success.
Families who have participated in any summer program, be it swimming lessons or other extracurricular activities, know that logistics can become a problem. 21CCCS alleviates that pressure of coordinating these logistics by offering courses that are accessible 24/7 and live teacher support via phone, email and the virtual office at least 16 hours a week during the session. 21CCCS implements best practices specifically for the cyber education field that continue to result in student success and growth so parents can be assured that their student is getting high-quality content and instruction. Open to both currently enrolled students and Pennsylvania residents in grades 6 -12, 21CCCS's summer school curriculum is easy to access, flexible and offers a wide variety of courses for students to meet their goals.
21CCCS's highly qualified teachers work closely with students and families to meet their academic goals and achieve success in original credit and credit recovery courses. Students have the ability to earn up to two credits during a summer school session. To inquire about pricing and learn more regarding the 21CCCS Summer School Program, call 484-875-5400 or email summerschool@21cccs.org.