Are you looking for great things to do this summer without breaking the bank? Here are some great ideas that can keep your wallet full and your smiles wide!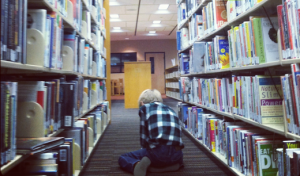 1.) Spend an Afternoon at Your Local Library! They have air conditioning, Free WiFi, and cozy chairs to help you snuggle up with your favorite books! Ok, it's not the community pool, but libraries can be fun! And you should probably build a super-awesome reading list so you're ready to go when it's time for back-to-school days!
2.) Throw a BYOF BBQ! Invite friends and family out to enjoy the heat! There's nothing better than celebrating the summertime with the people you care about! Offer to buy the hotdogs and hamburgers, and assign other foods to your friends! Everyone can share in the fun, and you'll be glad you all got together.
3.) Check out the Philly Fun Guide by clicking here.  They provide a list of FREE events in the area from Arts and Heritage Festivals to Library Fairs and Flea Markets! There's fun for all ages and the best part is, it's all free!
4.) Investigate Your State Parks! Pennsylvania is know for its historic battlefields and incredible wildlife, preserved in our parks. You can use this site: PADCNR to locate the parks nearest to you! Pack a picnic, grab your hiking boots, and take a camera. We'd love to see the incredible things you find in your very own backyard! Post your pics to our social media throughout the summer!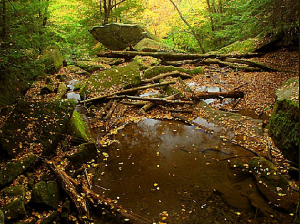 5.) Consider Taking a Course or Workshop! Check out this great site to learn about course offerings held over the summer. There are lots of things you can learn with the time allotted over the summer. You might surprise yourself!  Remember, you may qualify for aid to pursue any of these options! Call PAFA to learn more.
Have a happy and healthy summer! And remember to send us shout-outs! We want to know what you're up to!