21CCCS is proud to recognize our alumni after they leave the comforts of our school behind. The world is a great big place with plenty of opportunities! Read below to see what some of those opportunities look and feel like for our grads.
Meet Noelle Croner Nielsen! We asked her to sum up life after high school. Here's what she had to say:
It's difficult to sum up all that I have done or what I'd like to say (which I guess is a really great thing), but I will give it a try! I chose to seek an education through 21CCCS in order to further my opportunities and experiences in the professional dance world. This school gave me the ability to train and audition around the world while finishing high school. Upon graduation, I attended Cedar Crest College with a double major in Dance and Communications. I was continuing to work professionally in New York booking commercials and print ad campaigns.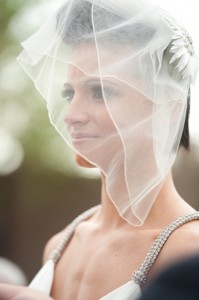 After a year of college, I decided I wanted to dedicate all my time to working professionally. With the blessing from my parents, I left school and dove right into this crazy industry. Not long after, I booked a TV SHOW called "Your Mama Don't Dance," which aired on Lifetime and was a competition series between professional dancers. With America's vote, I ended up winning that show! I found myself back in New York for a short time before a relocation to Las Vegas, NV (my current city) where I performed in JUBILEE!
After completing two six-month contracts, I was given the chance to cruise the world while performing aboard Celebrity Cruise Lines. I returned back to Vegas and joined the cast of yet another show for a little over a year and have recently taken on my newest and most proud achievement: I am performing in Franco Dragone's LE REVE THE DREAM. We perform 10 shows a week, over 450 shows a year in the worlds most beautiful aqua-theatre located at the WYNN in Las Vegas! It's absolutely remarkable and a dream come true!
I was also recently married, (August 3, 2012) which was an incredible experience. My husband's name is Christian.
Feel free to search and visit my website to check out more details on past and current projects. Dream Big! Cheers!
We are proud that Noelle is pursuing her dreams. Best wishes to you in your future projects and aspirations, Noelle!