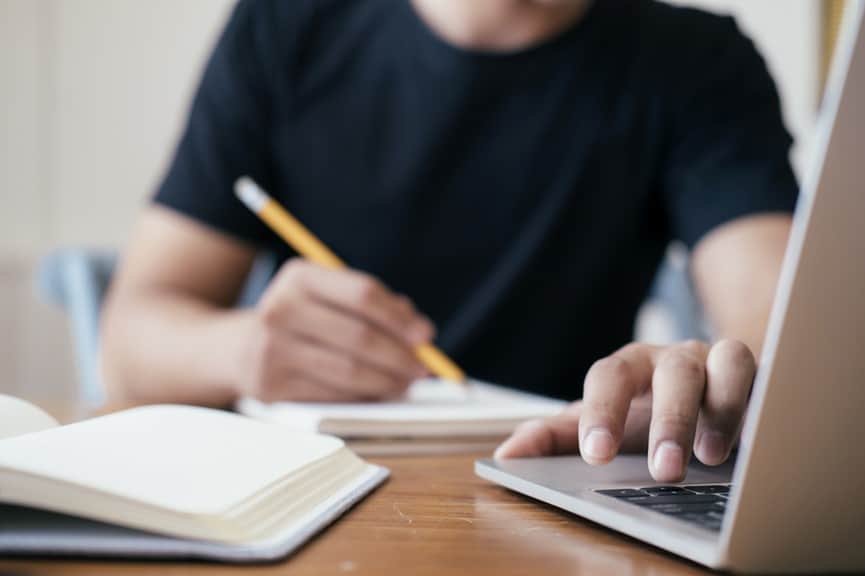 The 2020-21 school year is one that parents and students won't soon forget. For the first time in our lifetimes, the back-to-school tradition has been turned on its head. This is largely due to the coronavirus pandemic. It is unfortunate, but this disruption is going to cause confusion for students who typically attended in-person classes with staggered schedules. The switch to remote learning in these districts has not been without bumps in the road. Teachers and administration had to scramble to convert classrooms into online alternatives.
On the other hand, those enrolled with 21st Century Cyber Charter School (21CCCS) have been able to continue at-home learning lessons with minimal to no interruptions. We expect to see a spike in interest in online charter schools in the coming months and years. That makes now the time to learn more about the structure of 21CCCS and other cyber charter schools. Information from the Pennsylvania Department of Education, which clearly explains the Pa. cyber charter school structure, should thus prove useful to parents.

Purpose and advantage: According to the Pennsylvania DOE, the creation of charter schools was approved to provide "schools that operate independently from the existing school district structure." These cyber schools operate under a charter and are heavily technology-based, since the Internet is used to deliver "a significant portion of curriculum" and instruction. Standardized tests are one of the few instances when a cyber charter school student would enter a supervised facility. In the era of the coronavirus pandemic, this translates to safety for both students and their families.
Clear-cut goals: A cyber charter school must meet certain benchmarks and 21CCCS is committed to quality education. The daily objectives, per Pennsylvania DOE expectations, include increased learning opportunities, the use of innovative teaching methods, new educational opportunities and "meeting measurable academic standards." Based on standardized test scores and graduation rates, 21CCCS is proud to say that it is one of Pennsylvania's highest-performing cyber charter schools in academics.
Efficient and effective: 21CCCS strives to provide the best education possible to every student. This is accomplished daily by dedicated professionals who instruct digital classrooms and help oversee an online student body. It's unlike the traditional brick-and-mortar school setting, but it helps many students to thrive. 21CCCS has been able to easily pivot during the coronavirus pandemic because remote instruction has long been the standard operating procedure.
Your choice as a parent is important, but the accomplishments outlined above should make that choice clear. The Pennsylvania DOE acknowledges the difficulty of the coronavirus pandemic on children and teenagers. More information on assistance can be found here. What's worth noting is that cyber charter schools like 21CCCS have been able to stay the course over the past seven months and continue to provide effective and engaging remote education.