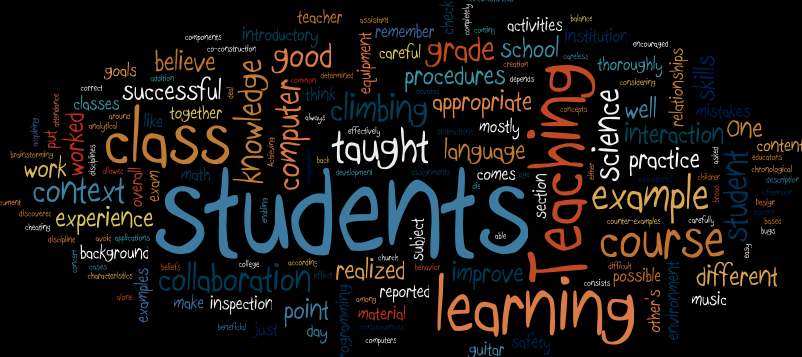 The first week of school will end tomorrow. We are thrilled to announce that we have kicked off the school year with flying colors. The teachers are eagerly meeting their new students, catching up with some of last year's students, and working to keep up with all the tasks the first week brings! Some of our highlights are listed below:
1.) We are starting the new year with 800 students! That number continues to climb as additional students continue to enroll. The last day of first quarter enrollment is September 16th. Following that date, we will accept students to enroll for the second quarter! We are working hard to help students interested in getting started with us! Call today if you need more information!
2.) Our Welcome Back Picnic will be hosted at Blue Marsh Lake is Leesport, PA. We can't wait to welcome families back on September 13th from 9-3 p.m. Friends, families, and teachers will come together for fun and games. We're hoping for some sunshine! For more information, check in with Mr. Chu or Ms. Elder!
3.) The Tech Team successfully shipped over 500 computers to our students! A great team effort allowed us to access many of our students in need! We are still working to ship last minute orders. Keep your eyes open and call us with questions!
4.) Over 80% of our students successfully completed the orientation process in a timely fashion. This means our students are getting easily acclimated to their computers, softwares, hardwares, and other school practices. Everyone did a great job and we are glad to see everyone set a great tone for the school year to come! Remember: if you need anything, keep your questions coming. We are here to help you!
5.) Your hard work is being rewarded! We are closed on Monday, September 2nd ! Enjoy traditional celebrations of Labor Day. Will you be at a BBQ? Will you be visiting friends? Share with us upon your return! Check us out and comment on our Twitter, Facebook, and LinkedIn pages!