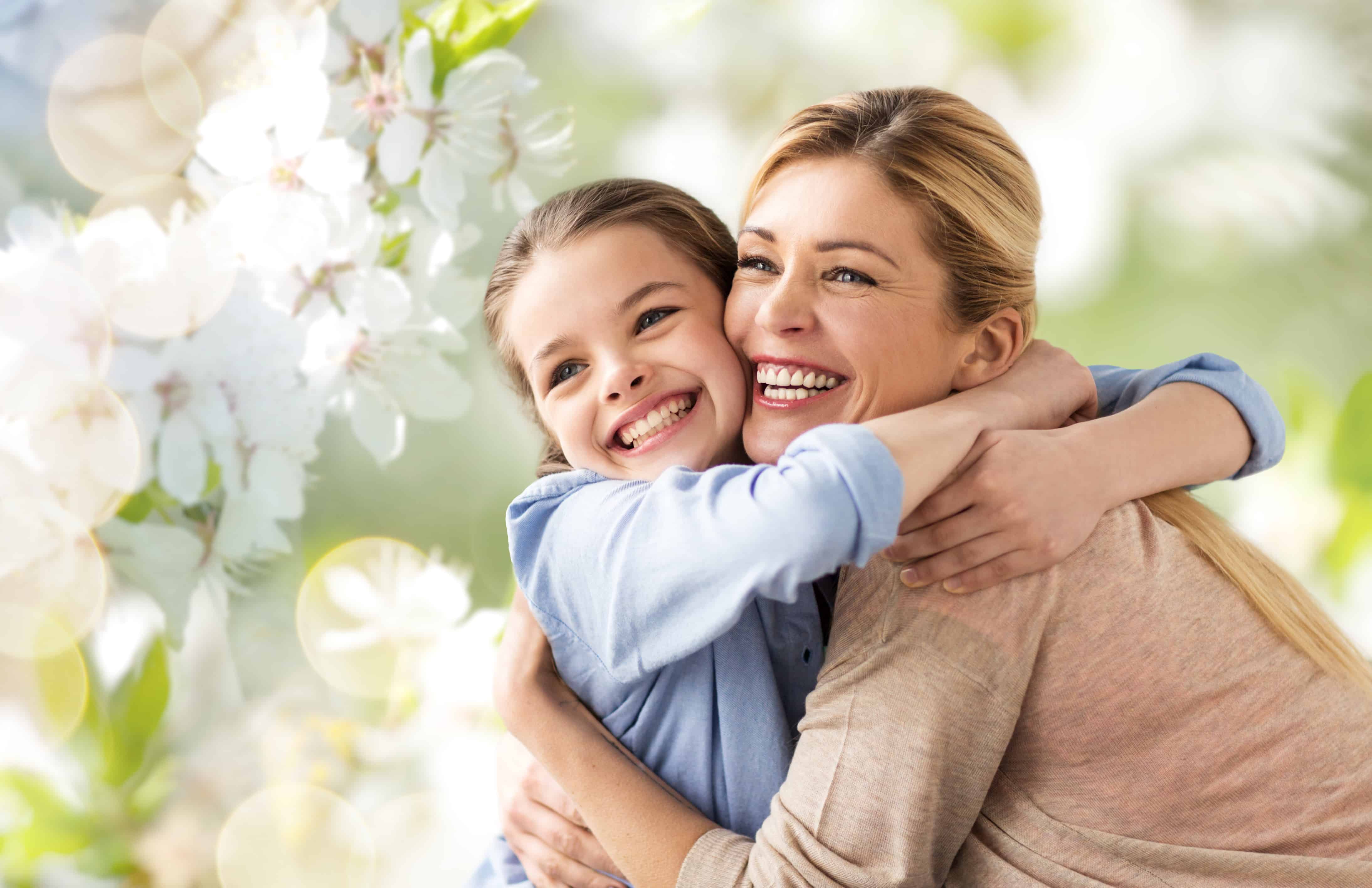 It's easy to see why the "traditional" school setting can also prove to be an overwhelming one. We expect children to seamlessly transition from the comforts of home to an ever-changing list of classrooms, teachers, friends, academic expectations and more. It's all a bit unrealistic and many parents/guardians have likely taken umbrage with negative critiques of their child's performance when weighed against all they are expected to accomplish. It's for this reason that many have turned to cyber charter schools in PA as an alternative to the classroom concept that hasn't been updated in decades.
Pennsylvania is among the states that have been most welcoming to the cyber charter school concept. In short, this educational option allows children to complete an academic curriculum that is held to state-level standards as well as standardized testing. According to recent statistics, more than 30,000 children were enrolled in cyber charter schools in PA. PublicSource, a news outlet covering the Pittsburgh, Pennsylvania region, points out that 21st Century Cyber Charter School "earned the highest [School Performance Profile] score of any cyber charter school" for three consecutive years. The report goes on to say that parents interviewed for the article value cyber charter schools in PA for the "flexibility they couldn't find in traditional public schools."
What can parents/guardians gain from this innovative approach to education?
Not every child is capable of sitting still through a 45-minute class and retaining the information being taught during that period of time. Those who've enrolled their child in cyber charter schools in PA point to the at-home atmosphere that puts pupils at ease while they buckle down on course material.
That same PublicSource article quotes the mother of a 17-year-old suffering from intractable epilepsy and near-daily seizures. That mother searched for a school capable of allowing her son "to work at his own pace and adjust his schedule on days he experienced health issues." She would find her answer within the cyber charter schools system in PA.
Academics still take priority. With a course syllabus provided beforehand and teachers with virtual office hours offering live support, it's easy for parents to check in and see how their child is performing and what adjustments could be made from home that would help.
Typical school day hours can throw a wrench in your own plans. Cyber charter schools in PA solve that problem by eliminating the physical classroom. Your child won't have to catch the bus and you won't have to come up with emergency to-do plans on snow days – because there are no snow days! Cyber school schedules are dependable, if not set in stone.
There's a clear need for educational alternatives and online learning is among the options that are convenient for both parent and pupil.