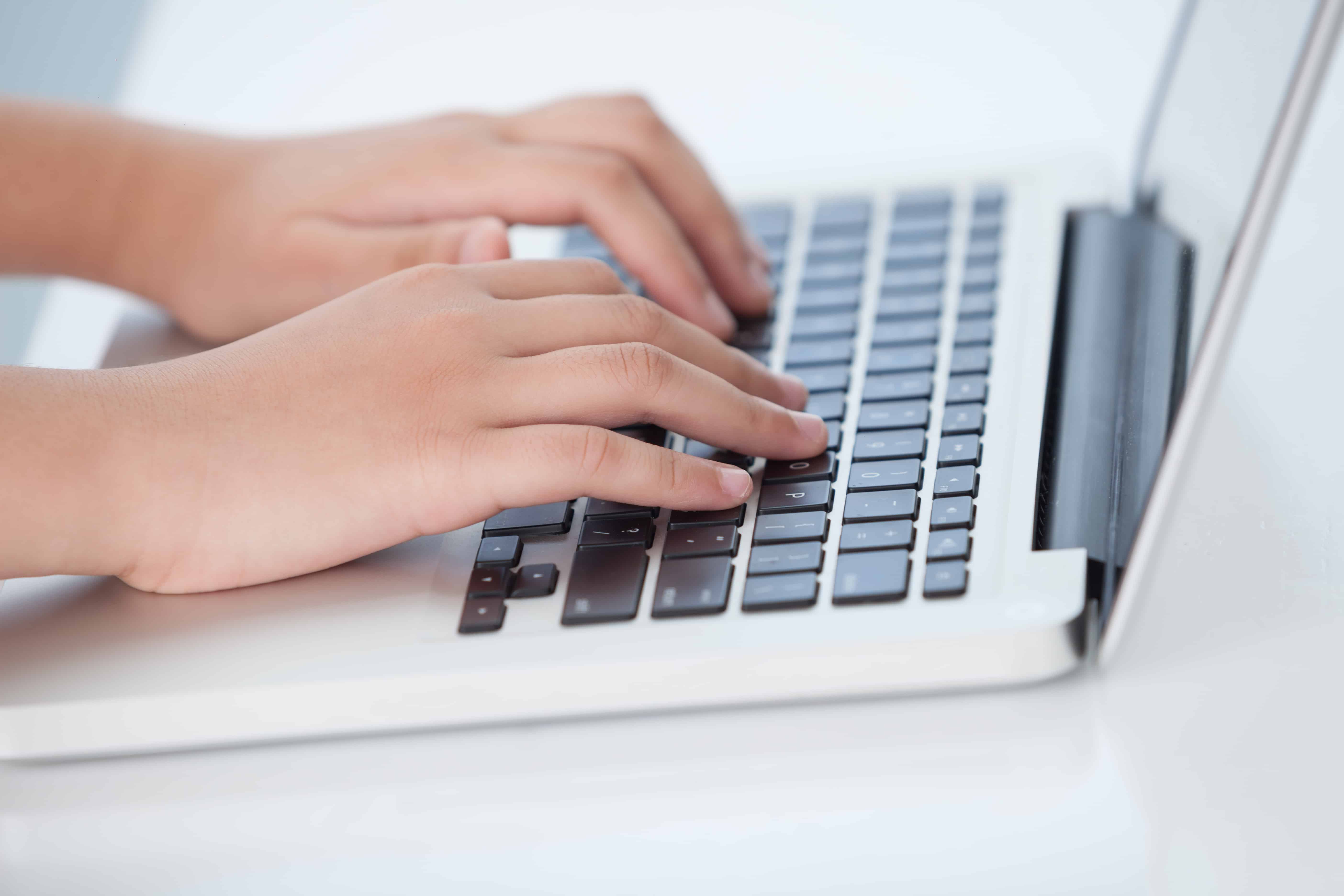 Cyber charter schools are becoming more popular in Pennsylvania, as students and parents are realizing their benefits. Cyber charter schools give students the flexibility to set their own schedule and figure out how they learn best.
A student can enroll in a Pennsylvania cyber school as long as they are a state resident and eligible to attend a brick-and-mortar public school. For instance, a student who has been expelled from their public school or is over the age of 21 cannot attend a cyber school. With that said, a student can choose to attend any cyber school within the state. This gives students several options for home cyber schools in PA, and it's important to consider what makes 21st Century Cyber Charter School stand out.
Here are five key considerations to think about when considering our cyber charter school:
A Sense of Community
One of the biggest fears for any parent changing their child's schooling system is whether or not their student will miss out on crucial interaction periods with their peers. We remedy this issue in many ways. For starters, we have clubs that range from adventure and astrology to photography and music journalism. Whatever your child is interested in, there's a club where they can meet other kids who share their passion. We also organize different field trips and community outreach events that your child is sure to love!
Consider Your Child's Needs
The most important consideration is your child's needs. Every student has their own reason for wanting to attend a cyber school. Perhaps, the learning environment provided by brick-and-mortar schools is not working for your child. In traditional schools, teachers must teach at a level and pace that suits the majority of the students in the classroom. This pace could be too fast or too slow for many students. Our cyber school allows your student to learn at the pace that best suits them and utilize the methods that allow them to learn best. A student may also be considering a cyber school due to a health reason, bullying, or work or family obligations. Regardless of the reason, we are happy to accommodate their needs.
Consider Flexibility
Most schools don't allow their students to pursue their passion until they reach college. Our teachers allow students to plan their weeks to fit their pace and specific needs. Whether your child is a musician, an athlete or a dancer, they can schedule their courses around their practice schedule. This allows for a student to grow just as quickly socially as they are academically.
Consider the Curriculum
Another key factor to consider is the curriculum. We customize our teachings to meet your child's unique learning style and pace. We have state certified teachers who create the curriculum to best fit the needs of the child. Teachers run live classes and engage with students every day to assist them. Also, learning coaches guide and advise students and parents whenever they need guidance to make students successful.
Consider Support
While our cyber school provides a great deal of flexibility, we always offer the support students need to be successful. The success of our students is the success of our school. It's this shared success that drives us to constantly enhance our offerings. While our teachers and learning coaches support students and parents, our ISD and tech department help out and resolve any kind of issues students and parents may encounter. You can call our school, email us or you can contact us via social media; however, you will get a quicker response by calling our school.
We look forward to getting to know your child's learning needs and providing them with an exceptional education that will propel them to future successes.