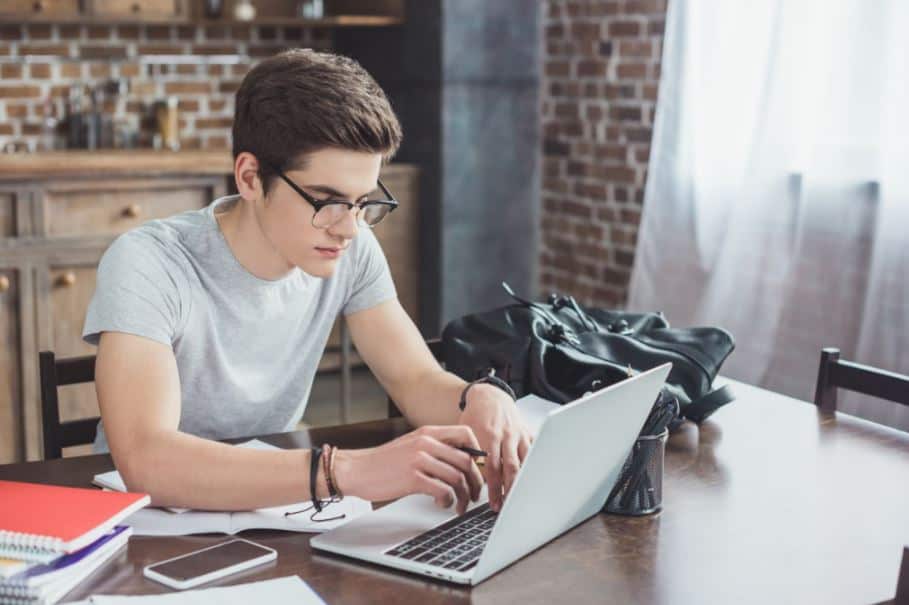 They say that a "rising tide lifts all boats." When it comes to cyber schools in Pennsylvania as well as the traditional brick-and-mortar options, this is absolutely the case. It goes without saying that both of these educational institutions work in tandem to educate young students. However, as attendance at cyber schools climb, the local school benefits financially. At 21st Century Cyber Charter School (21CCCS), where faculty, staff and a board of trustees all help to steer the ship, meeting Pennsylvania Academic Standards is a top priority. How does this help surrounding school districts in Bucks, Chester, Delaware, and Montgomery counties? Read on to discover why one group truly needs the other.
State funding of local schools is an essential lifeline. According to a 2018 report from PennLive.com, the national average spent on "instructional costs" is just shy of $7,000. In Pennsylvania, the statewide average on instructional costs — which includes "teacher salaries, benefits, classroom supplies and other direct costs associated with educating students" — comes in at just under $9,000. When a student is enrolled in a cyber school in Pennsylvania instead of a local elementary, middle or high school, school districts now have additional funding to support their own students. According to recent data, cyber charter schools are awarded only 72 percent of the per-pupil funding that a student at a traditional school would receive. This remaining 28 percent goes to the local district, which is then used for debt payments, adult education programs, transportation costs, building maintenance and more. That's a good partnership, too, as a cyber school won't have grounds to regularly maintain and the local school can put those funds to better use.
Officials say that the problem with Pennsylvania's funding formula is that students in wealthy districts have traditionally received more money. This can make for an uneven playing field, unless you decide to send your child to 21CCCS. A cyber charter school in Pennsylvania provides opportunities to students that could have been unavailable to them if their district hadn't received enough funding. High-quality teachers, more resources and opportunities are what an online school can deliver. Moreover, all types of learners will be welcomed at these online outlets. That's because a cyber school can partner with therapists, receive special education assistance or hire teachers for academically-advanced classes to address the needs of every pupil who seeks a non-traditional education.
21CCCS, which is funded by tax payer dollars, takes its mission very seriously. The field of cyber schools in Pennsylvania has grown in nearly unimaginable ways. Where there was only 10 students in 1998 when the first cyber charter school opened, there were 32,254 in 2017. This is a testament to trust: Parents and guardians trust 21CCCS to educate their young ones. As the parent of children enrolled in a cyber charter school in PA recently said, "Both my kids were miserable, stressed, and lacked the excitement for learning they once had. Since starting with 21st Century, my 11th and 12th graders are happy and excited to learn again."