The challenging times we face today have many of us looking for silver linings and better days ahead. There's no harm in this – unless we start rushing toward solutions that aren't ready to be rolled out. We've seen many school districts that depend on on-site attendance cancel the remainder of the 2020 school year as plans for the fall are formulated. Some school districts are still holding out hope for partial attendance in May or June. While some parents may feel that re-opening schools in their part of the country is mostly safe, others in New York, New Jersey, and Pennsylvania – which have been particularly hard-hit – could disagree. 21st Century Cyber Charter School, which is one of the best-known cyber charter schools in Pennsylvania, offers a safe alternative.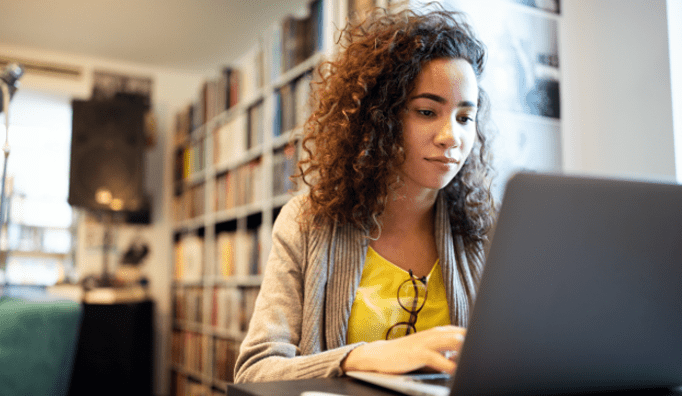 Local rule and state's rights mean the decision to re-open is one made on a case-by-case basis and not by federal mandate. This April 2020 article from USA Today gives us a good picture of what re-opening will look like and it shows that there's no one-size-fits-all approach to doing so. For example, the Centers for Disease Control (CDC) suggests "schools place desks six feet apart, serve lunch in classrooms and close playgrounds." This is on top of expectations that cleaning will be a near-constant effort, large rooms like gyms will be left empty and days of on-site attendance will be staggered.
At 21CCCS, staff and administration can continue to concentrate on academic issues because remote learning is the norm here. This should come as a relief to parents who've placed priority on continuing their child's education instead of having to worry about the level of cleanliness at their local school. The typical day for a 21CCCS student will account for a flexible and personalized agenda, where all the hallmarks of middle and high school classes are present. State-certified teachers will oversee staff-developed curriculum and students will benefit from the opportunity to work closely with academic advisors. Of course, 21CCCS students will have frequent contact with their teachers who will be able to one-on-one help as they complete five to six hours of work each day. Communication is frequently done via phone, email, or during virtual office hours.
Unlike the "new normal" we are all adapting to now, parents of 21CCCS students are not expected to be teachers of course material; their active involvement in student academic progress is enough to keep things headed in the right direction. We don't know what the future will look like, but we do know that 21CCCS is in a fortunate position. We outperformed other cyber charter schools and achieved some of the highest college readiness scores in Pennsylvania. We are dedicated to setting our students up for success is what we've been doing year after year.