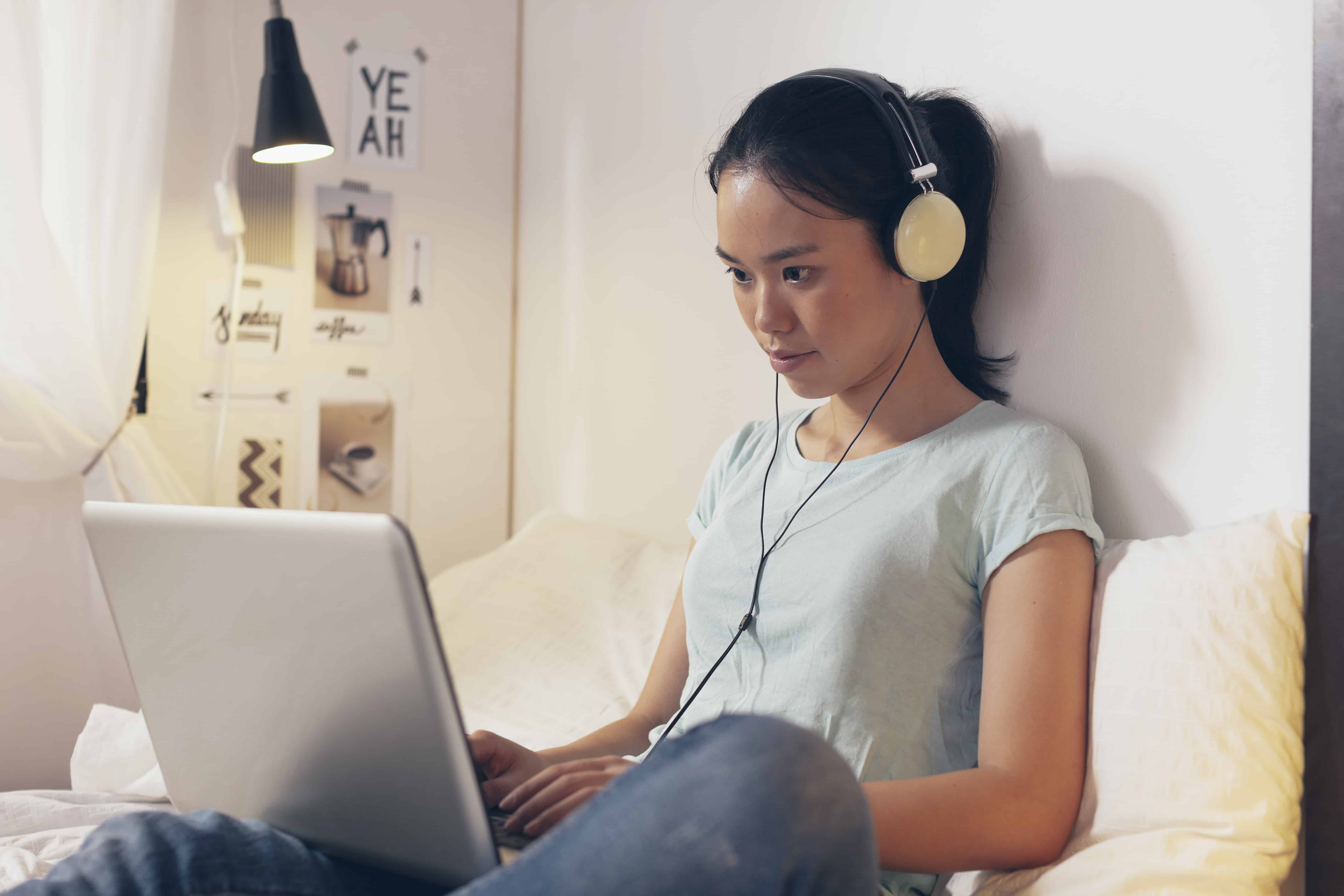 Arguably, the greatest hurdle to finding an alternative to the local public school is understanding how these other options work. While parents and pupils have likely heard talk of charter schools, it's unrealistic to expect anyone to immediately grasp the enrollment process and have a hold on how this type of educational operation works. That being said, 21st Century Cyber Charter School (21CCCS) wants to demystify the process. A Pennsylvania virtual charter school like 21CCCS delivers a learning experience that few local public schools could hope to rival. It's for this reason that both prospective students and their parents/guardians will want to sign up. The only duty on their part is to read up on the enrollment process, which we will examine below.
According to the National Alliance for Public Charter Schools, "more than 7,000 charter schools enroll nearly 3.2 million students" in the U.S. between 2017 and 2018. What's more, this is an increase of about 150,000 pupils compared to figures from 2015-16. The rise in popularity of means many may be considering a Pennsylvania virtual charter school to educate their young one in the Keystone State. The first step for enrollment at 21CCCS, for example, is to assess the available enrollment dates. At present, there are deadlines through January, February and March of 2019 so parents can keep the process going for their child.
The "quick enrollment" feature that's offered at 21CCCS, a Pennsylvania virtual charter school, will ask the following steps of parents or guardians: Complete an initial inquiry form, submit vaccination reports, wait for communication from the enrollment team so they can guide you through the process, review the enrollment forms and await final enrollment notification. The aforementioned inquiry form is a good place to allow Pennsylvania virtual charter school and parent/guardian to get to know each other. On this form, applicants will be invited to offer additional insight on the child's current education (grade level and participation in "gifted and talented" programs, for example), possible referral contact and opportunity to ask any additional questions. This form is the starting place and it serves a very important purpose.
The National Alliance for Public Charter Schools has found that "16 percent of parents would like to send their child to a public charter school." When you consider the perks, conveniences and other unique aspects that a Pennsylvania virtual charter school offers, it's easy to see why demand is on the rise. Following a successful enrollment, a "day in the life" with one of these educational outlets will largely look like the agenda at a brick-and-mortar facility. There are math, science, history and gym classes. What parents and students won't have to worry about is getting to and from school, staying late to make up work and other scheduling conflicts that just make life harder for all involved.