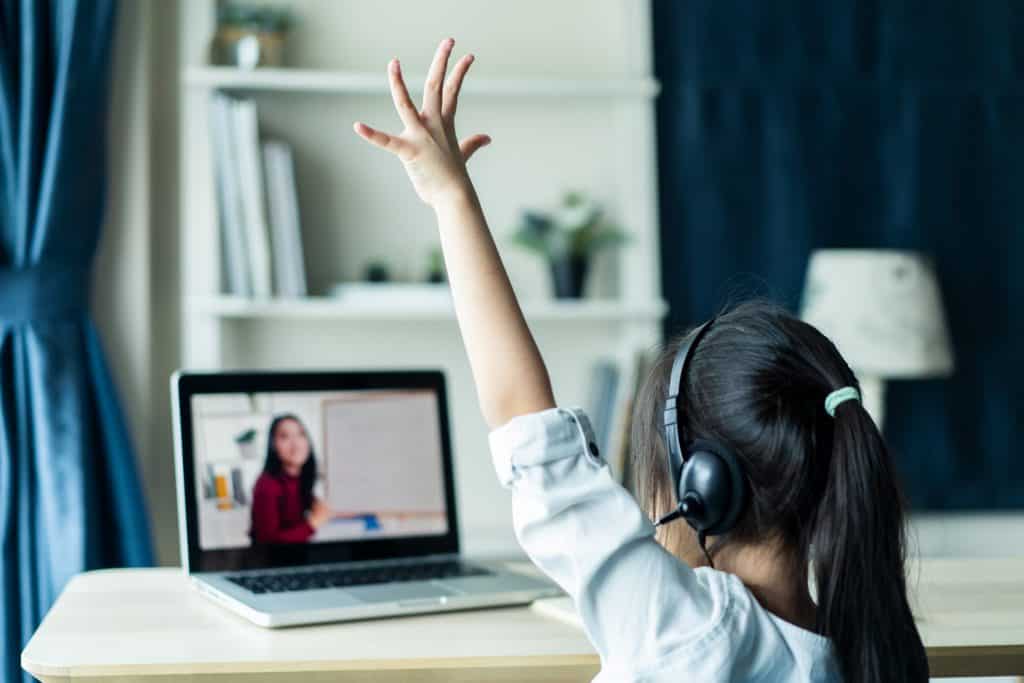 In 2020, many in-person schools were forced to transition to an online-learning model in response to the COVID-19 pandemic and subsequent social distancing orders. However, while some parents and educators were concerned about how the change would affect students' learning, many families found that online learning, in fact, improved their child's education and provided a variety of unexpected benefits. As a result, educators have seen many American families elect to keep their children in online learning programs even after social distancing protocols ended. 21st Century Cyber Charter School is thrilled to see online education highlighted in the public eye and hopes to share online education's many benefits with other families considering the learning model for their children.
Strong Technical Skills
In an increasingly digital world, the importance of technical skills in the workplace cannot be overstated. Strong technical skills will be a major factor in employability and a necessity in nearly all industries for the next generation. An online education builds the foundation for strong technical skills, as it enables and encourages students to become familiar with a variety of tools, software, and troubleshooting strategies. Students with extensive experience in collaboration tools, content management systems, numerous programs, and basic coding skills will be viewed as excellent candidates for the majority of hiring managers.
Personalized Curriculum for Unique Learners
At traditional brick-and-mortar schools, students must match the learning pace of their classmates and read through the class textbook at a fixed schedule. While this approach may work for some students, students with different learning preferences might prefer to run ahead of their schedules and finish the work earlier, or students with learning disabilities who fall behind and struggle with their coursework might choose to take time and slowly progress. The traditional learning method can lead to many bright students feeling frustrated within the classroom or losing confidence in their learning abilities. Virtual schools and online learning offer students more educational opportunities such as flexible scheduling, personalized curriculum, and one-on-one instruction, which allow students to set their own pace when it comes to their education and improve their chances of succeeding!
Help Cultivate Independence
Unlike in-person learning, online learning puts the onus on students to take charge of their education. Many of the benefits of online learning also give students additional responsibilities when it comes to their education. For example, online learning allows students to set their own school schedules. While this is a significant benefit for many families, it also means that there will be no bell telling students where they need to be at what time. This teaches students time management and organizational skills that they will be responsible for their own educational success and know the importance of scheduling and planning.
Mrs. Williams, a 21CCCS student parent, found this to be especially true and, in an online forum, stated, "I am so glad we found 21CCCS during the pandemic. While other schools learn how to teach children with virtual education, I choose the experts. The school taught me a lot about my child and her capabilities. She became a very independent learner, something she will have to rely on being in college, and she was inducted into the National Honor Society."