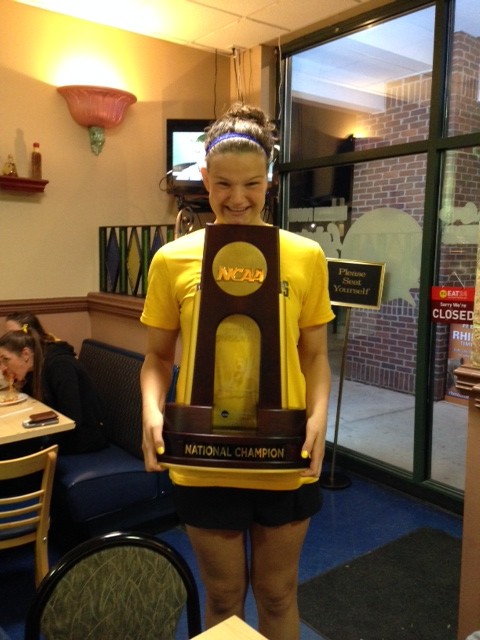 My daughters, Cierra and Madison Runge, both enrolled in 21CCCS in 2012 because their need for extraordinary athletic training demanded a less structured, yet rigorous, educational experience.  Both girls have aspirations that not only give them the opportunity to represent the United States at national and international competitions, but also include attending and competing for Division 1 NCAA universities.  The need for an exceptional education and training is a necessary part of those goals, and we have found that 21CCCS enables both of those things.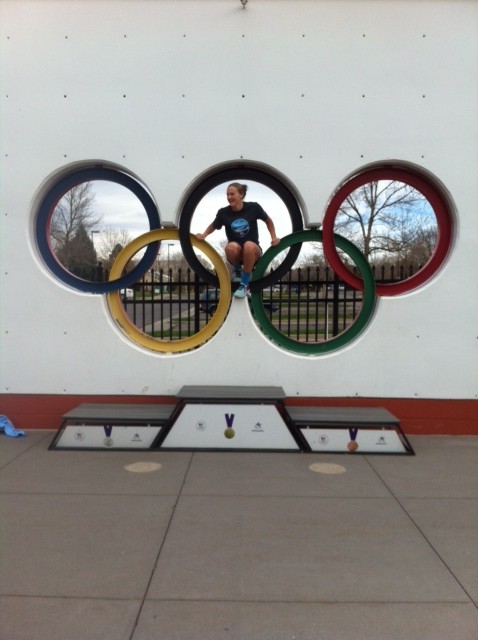 Both Cierra and Madison train from 3 ½ to 5 ½ hours per day, six days a week.  Training is physically and mentally exhausting. 21CCCS has allowed them to remain flexible with their daily schedule so that they can attend practice, have frequent quality meals, nap as necessary, and complete schoolwork. It also allows them to travel to competitions that would normally interrupt attending class.  Because they attend 21CCCS, they can complete schoolwork by extending their school attendance throughout an entire day and through weekends and holiday breaks.  They can also take their work with them as they travel without any limitations.  Because of the ability to attend to their training and physical needs, their athletic performance is maximized and they are able to attain their goals.  Cierra has been named to the United States National Team, has represented the USA at multiple world-class international competitions and won multiple medals for Team USA.  She is within the top 5 in world ranking in multiple events and is a strong US Olympic Team hopeful for the upcoming 2016 Rio Games.  She is also now a PAC 12 and NCAA American record holder, NCAA record and NCAA champion who swims for University of California-Berkeley.  Madison is a National Junior athlete and is an expected Olympic Trials qualifier this season.  She is currently being recruited by many Division 1 universities across the country.
Because Cierra is attending a prestigious universitiy, Berkeley, and Madison will also attend the equally impressive University of Wisconsin or the US Naval Academy, it has been imperative that their education remained rigorous enough to pass admissions to these universities and prepare them for the intensity of coursework they will face.  21CCCS has provided class choices that are accepted by the NCAA, rigorous enough to pass admissions and provided practical competencies, challenging content and further development of advanced critical thinking abilities necessary for attending this level of university.  Cierra was easily accepted at Berkeley and achieved a 3.5 average her first semester, despite an incredibly busy schedule and challenging classes such as Physiology and Chemistry. She is having repeated academic success this semester.  We expect that Madison will be prepared for the same.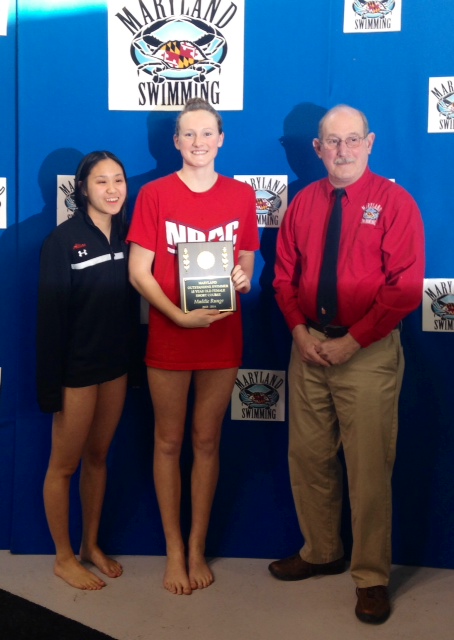 I can say with complete confidence that neither Cierra nor Madison would have achieved their athletic or academic goals by attending a traditional public school.  Having a structured, inflexible, impersonal, "mass" education would have limited the necessary training, therefore lowering their athletic performance and lessening the height of their achievements thus far.  They would not have been recruited to the best universities and given opportunities to pursue degrees at the finest institutions in the country.  21CCCS faculty have been extraordinary in their personal attentiveness and individualization, the classes far more varied and interesting, the coursework solid and thought-provoking, the schedule flexible, and the style one that prepares them better for the self-discipline and motivation required in a collegiate education.  The girls are safer, socially connected and very happy.  Public on-line charter schools allow students to maximize individual interests, strengths, potential and goals in an alternative, successful setting.