Clubs
We offer a variety of clubs and organizations that students may join to allow them to socialize and grow with students who share their interests. These clubs are run by our teachers, allowing them to get to know their students on a closer level. Clubs offer an opportunity for students to pursue special projects, express their creativity, and try new things.
We are also developing new clubs each year, to meet growing demands. If something interests you and you would like to see it offered here at 21CCCS, just say the word! We enjoy creating new opportunities for our students each year.
Adventure Club
A club that creates events throughout the year to get you out and moving and involved in adventurous activities! Keep an eye out in Cyber School Announcements for our next event!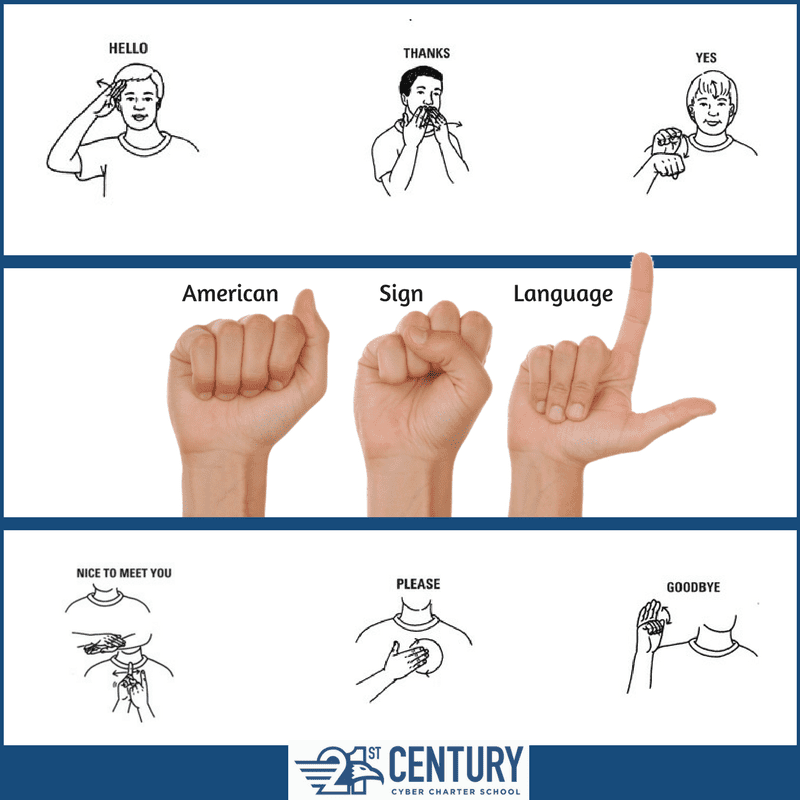 American Sign Language Club
Interested in learning sign language or already know some? We will learn the alphabet, numbers, animals, food and much more! Everybody is welcome, please come join us! We will meet at the CLUBS VO every other Monday at 2:00 PM.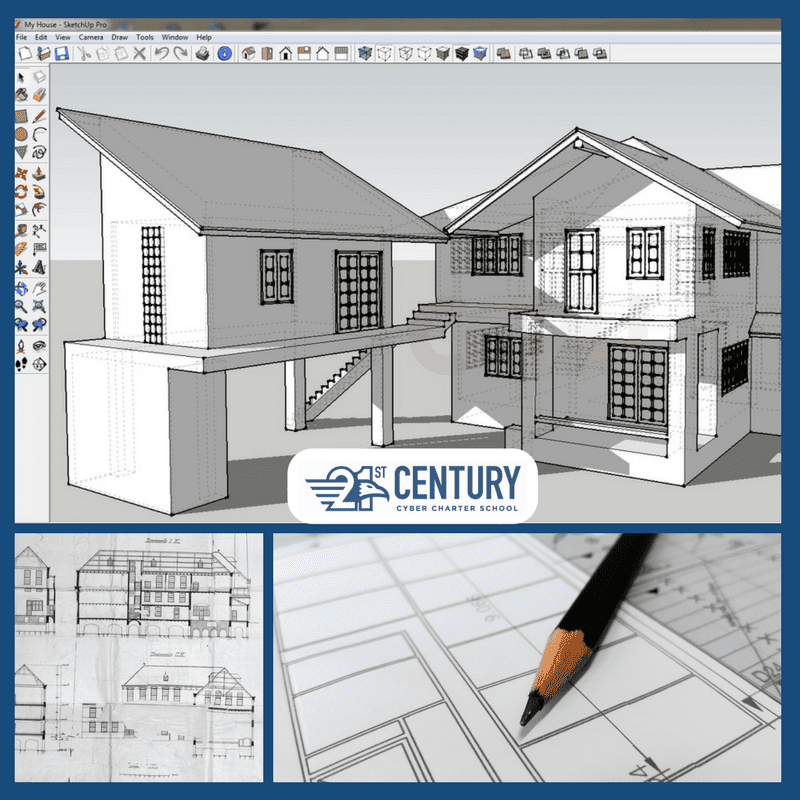 Architect's Club
If you like designing buildings, choosing decor or just like the general idea of architecture, this is the club for you! We will be using SketchUp, an architect software, to build the best building and vote for it. We will meet at the CLUBS VO every Wednesday 6:00 – 7:00 PM starting October 25.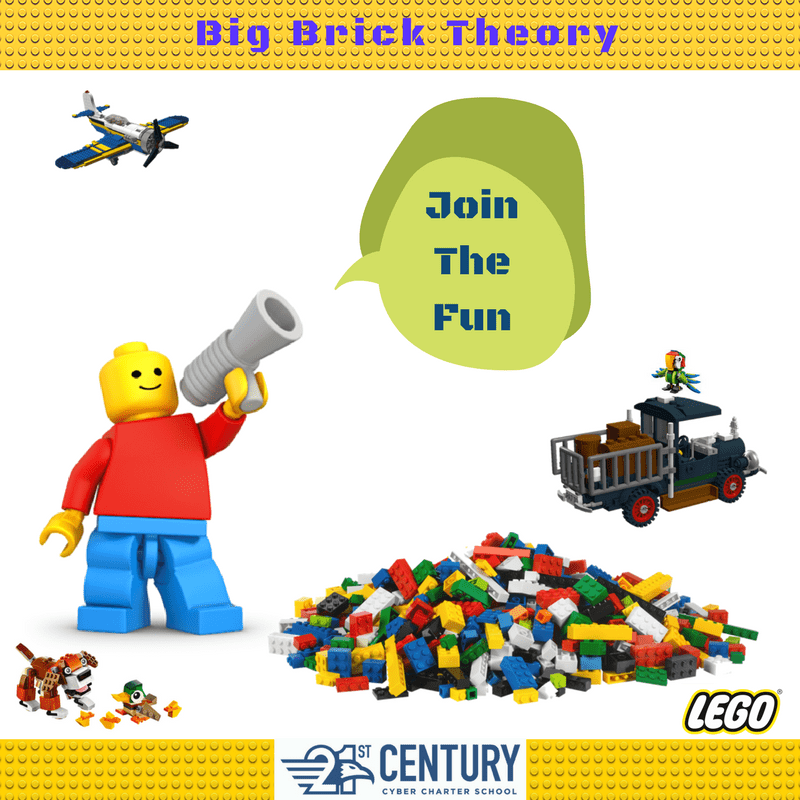 Big Brick Theory Club
Students with a common interest in anything Lego© can gather together to share and inspire each other to be creative with Legos© while using engineering and problem-solving skills. We will meet Tuesdays at 1:00 PM.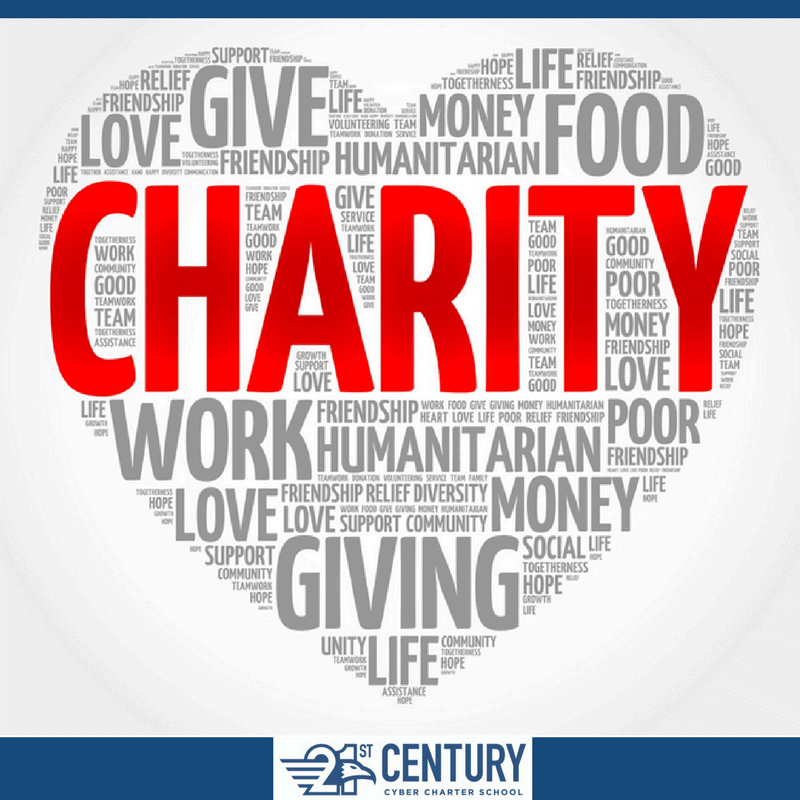 Charity Club
In Philadelphia, 1 in 5 Seniors live in poverty. They face the difficulties of making ends meet. Many of them live alone or rarely leave their homes and need help preparing meals. What can WE do about it? In our Charity Club, we will aim to learn more about poverty and how we can help the poor and homebound elderly in our community through Aid for Friends. Meeting are held on the first Monday of each month at 11:00 AM.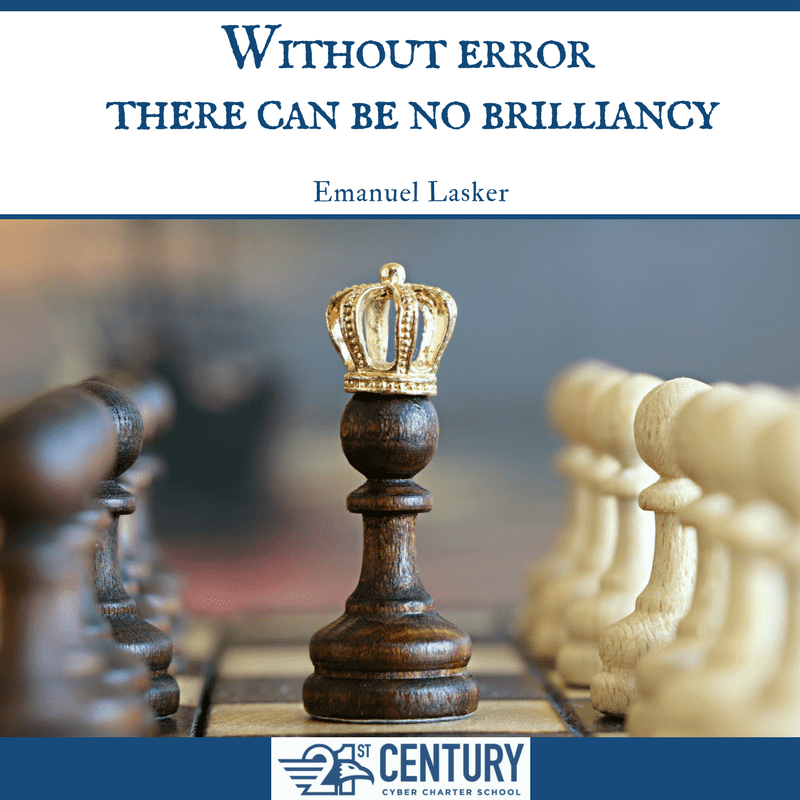 Chess Club
Chess is a classic strategy game which challenges the greatest minds in the world. You are invited to this club to challenge your fellow classmates by showing your unpredictable moves. Anyone who likes to play or who would like to learn chess is welcome. We will meet on Fridays at 1:00 PM starting November 3rd.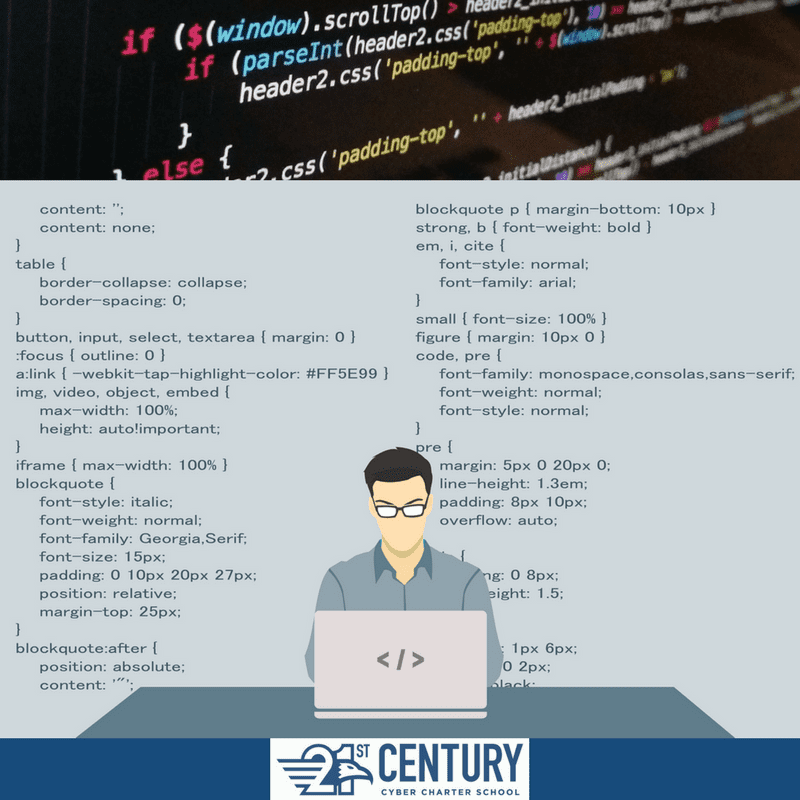 Coding Club
Would you like to learn how computer coding works? How about making your own app? Join the Coding Club and learn a skill in one of the fastest growing fields. We'll be competing with each other using Scratch to make animations as well as learning HTML on CodeAcademy. Meetings will be held on Mondays at 12:00 PM.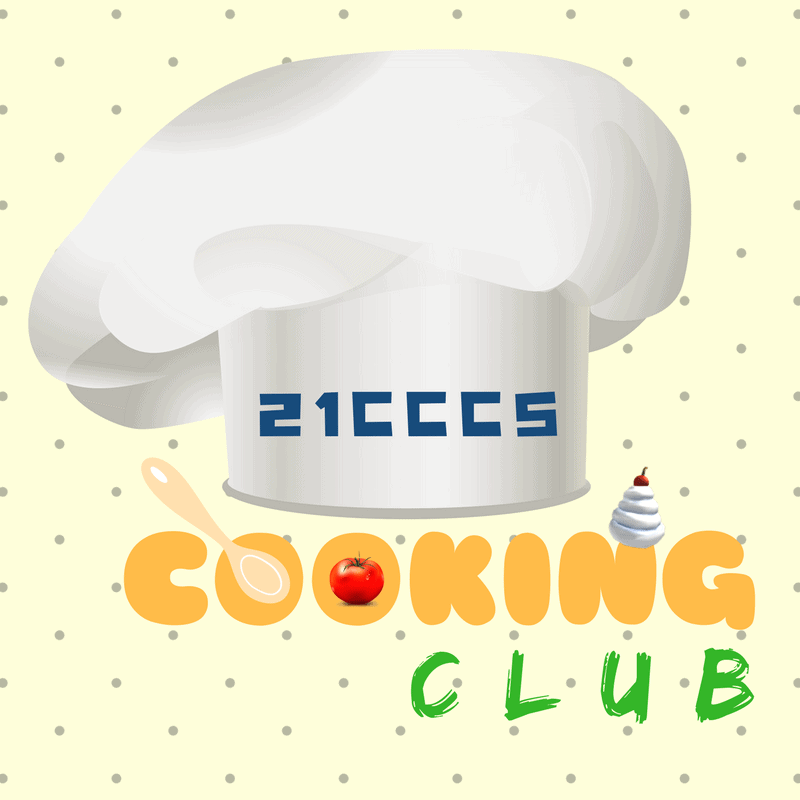 Cooking Club
Cooking Club is going global! We are going to learn how to cook awesome international meals to impress friends and family! We will also discuss safety in the kitchen, exchange recipes, and spend delicious time cooking! Meetings will be held on Wednesdays between 2:00 – 3:00 PM.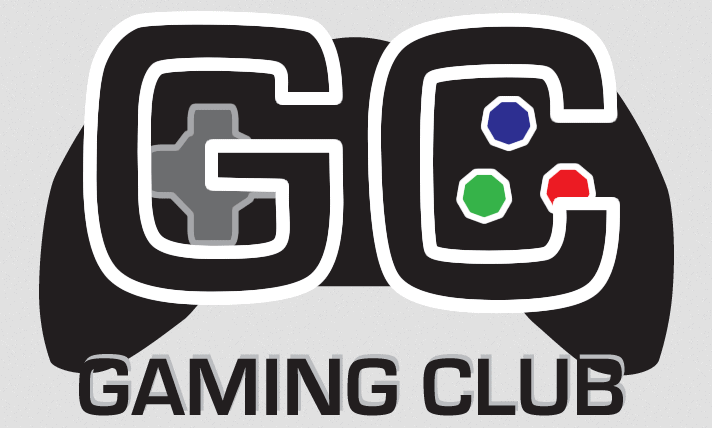 Gaming Club
This club will bring gamers in for a discussion about games!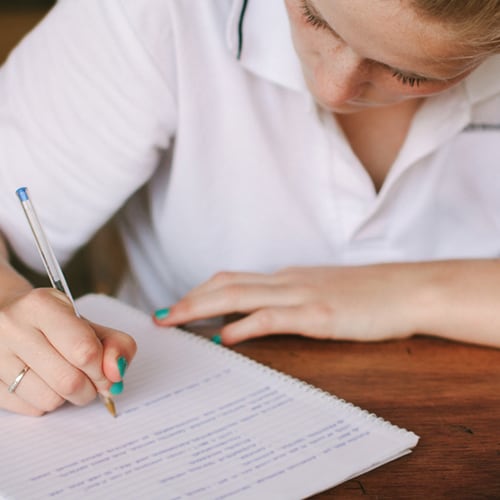 Literary Magazine (High School)
Every year, 21CCCS creates two literary magazines: one is written by and produced for middle schoolers and the other magazine is written by and produced for high schoolers. All students are invited to submit both art and literary pieces for publication. A team of student volunteers, along with the advisor, helps to edit the submissions and compile items to be published in the magazine. The format of the magazine depends on the students' passions and interests at the time. It's not uncommon for the editing and aesthetic creation to be done via email, but, typically, the editors come in to the office to edit as a group. Once the magazine is ready for production, we send it out to be bound and made into hard copy. Every student at the school then receives a copy so they can enjoy their school's creative output for years to come.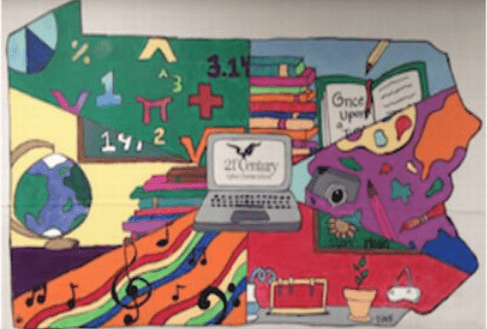 Mural / Painting Club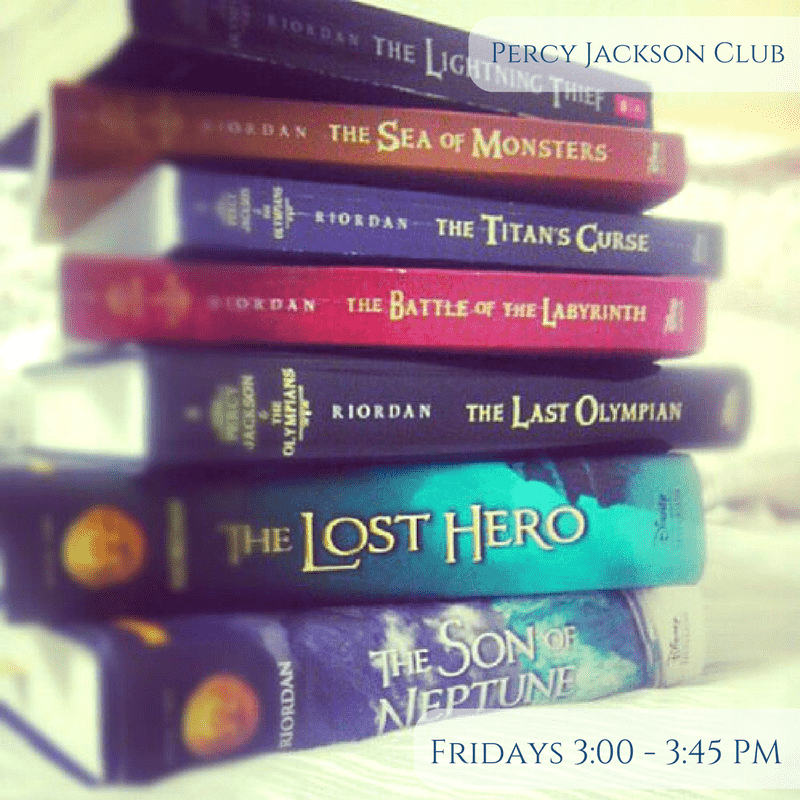 Percy Jackson Club
Hey, Percy Jackson fans! We will read and discuss the Percy Jackson books, do quizzes, play games and more.  Join the club today and meet us on Fridays between 3:00 PM – 3:45!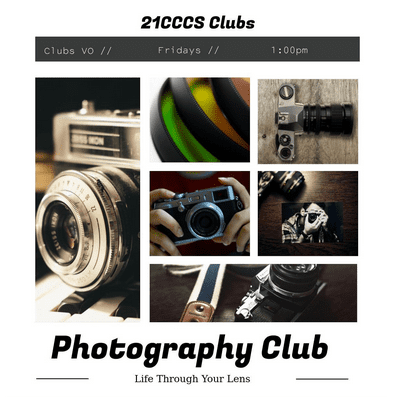 Photography Club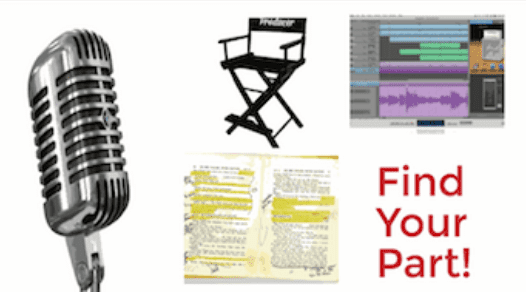 Radio Theatre
Acting / Singing / Producing / GarageBand Editing / Script Writing / Drawing & Graphic Design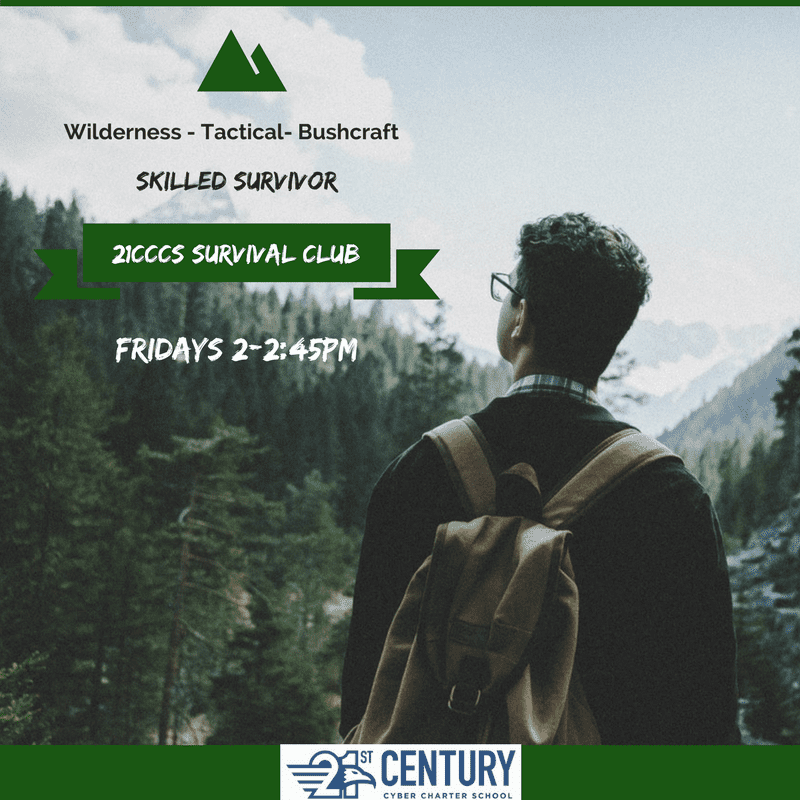 Survival Club
We will learn how to survive in emergency situations, go over possibilities and emergency scenarios.  You will be tougher than ever!  This club is for everyone, don't be afraid to come in and check out! We will meet every Friday in the Clubs VO from 2- 2:45 PM.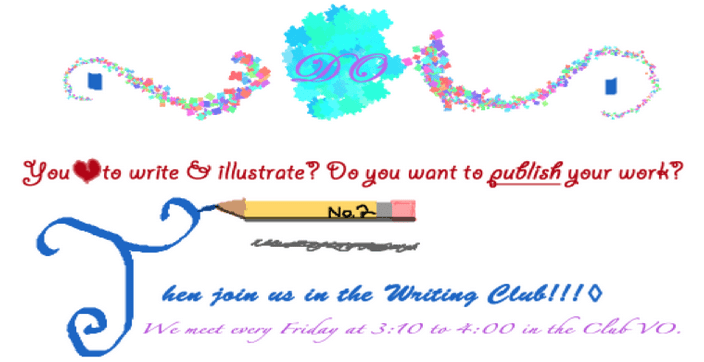 Writing Club (Middle School)
Do you love to read, write, edit and illustrate? How about publishing your work? Then join us every Friday at 12:00 PM.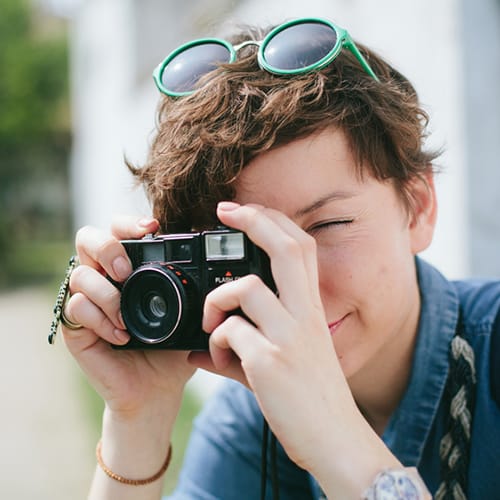 Yearbook
The 21CCCS yearbook club is made up of student volunteers who work together throughout the year with the yearbook advisor. The goal is to create a comprehensive yearbook, cataloging the year's events and memories so all members of the school can look back on them for many years to come.
The students work together to organize, edit, and develop the school's yearbook. Typically, participating students serve in specific roles in the club such as editor, art director, photographer, and organizer. The yearbook club meets on a regular basis throughout the year in a Virtual Office. By sharing screens and designing pages as a group, the club comes up with a variety of design ideas. These designs are put into the yearbook template and are reorganized and edited multiple times until a final product is chosen.
Every year is a little different, so this club provides a fresh and exciting way to show school spirit and participate in something special. We are always proud of our end result and look forward to trying out new designs and layouts each school year.